Make Writing Etsy Product Listing Descriptions Easy Peasy With the Help of ChatGPT
Etsy is a platform for selling handmade and vintage goods (though, between you and me they have a serious reseller issue, but that's a whole other issue…). But creating high-quality product listings can be time-consuming and challenging. That's where ChatGPT comes in.
ChatGPT is an innovative tool that offers an easy and convenient solution for writing Etsy product listing descriptions. With the help of this platform, writing top-notch product descriptions has never been easier. Whether you are a seasoned seller or just starting up, ChatGPT makes it easy peasy to create product descriptions that will grab the attention of potential buyers and increase your chances of making sales. Not a professional copywriter? No problem anymore!
Simply provide the relevant details about your product such as size, color, material, and any additional features, and ChatGPT will generate a well-written product description in seconds. You can create product descriptions that stand out from the competition without spending hours staring at a blank screen, or stressing that your copy isn't "good enough".
Here are some of the awesome benefits of using ChatGPT to write product listing descriptions:
Saves you time and effort
Generates high-quality descriptions that are sure to sell your product
Helps you stand out from the competition
Makes it easy to update your listings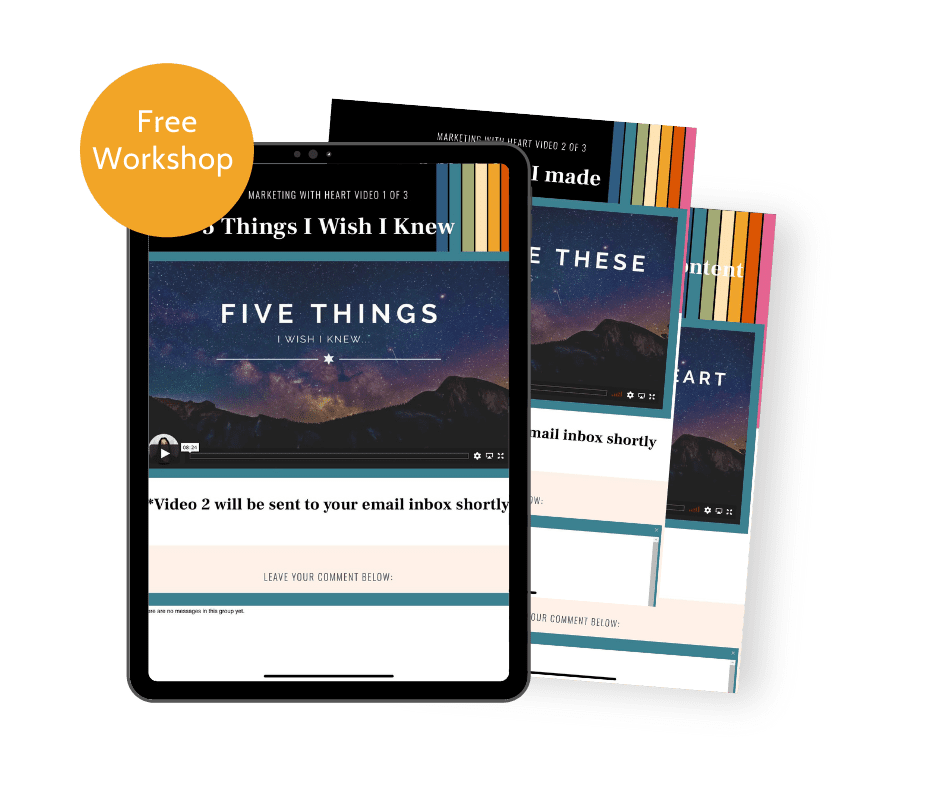 Finally! A Proven Way To Actually Grow Your Audience Of True Fans Without Making Social Media A Full Time Job
---
Why Excellent Product Descriptions Are Necessary To Get Sales on Etsy
As an Etsy seller, having high-quality product descriptions is crucial to attracting potential buyers and generating sales. Etsy is a highly competitive marketplace with millions of listings, so aside from product photos, your description is the first opportunity to engage with your target audience and differentiate yourself from competitors.
A well-written product description communicates the unique features and benefits of your product, helps customers visualize how it looks and works, and builds trust by providing accurate and detailed information about its quality, material, size, and care instructions. With effective copywriting techniques, you can create a persuasive and informative description that captures the attention of your ideal customers and encourages them to purchase your handmade product.
Moreover, a clear and concise description can also improve your search engine optimization (SEO) by including relevant keywords that match customer search queries and increase your visibility and ranking on Etsy. Therefore, taking the time to craft high-quality product descriptions that showcase your creativity, personality, and passion for your craft can pay off in the form of increased traffic, engagement, and sales on Etsy.
How To Use ChatGPT to Write Etsy Product Listing Descriptions
So how does one actually use ChatGPT to write fantabulous Etsy product descriptions? With the use of prompts, that's how!
Here are some prompts you can ask to write a product description:
Write a product description for a "product name".
Generate a product description for a "product category".
Create a product description for a "product target audience".
Write a product description that highlights the "product benefits".
Generate a product description that emphasizes the "product features".
Create a product description that is "product tone" and "product style".
For example, you could ask to write a product description for a "red sweater" or a "water-resistant outdoor jacket." You could also ask to generate a product description for a "set of high-quality kitchen knives" or a "pair of comfortable shoes."
When you ask to write a product description, be sure to provide as much information as possible about the product. This will help to generate a more accurate and informative description.
So as you can see, ChatGPT is a friggin' powerful tool that can be used to write high-quality product listing descriptions for Etsy. It's easy to use, saves you time and effort, and can help you stand out from the competition. If you are looking for a way to improve your Etsy sales, then ChatGPT is a great option.
Here are some additional tips for writing effective Etsy product descriptions:
Use relevant keywords throughout your description. This will help people find your products when they are searching on Etsy.
Be clear and concise. Your descriptions should be easy to read and understand.
Highlight the benefits of your products. What makes your products unique? Why should people buy them from you?
Proofread your descriptions carefully before you publish them. Typos and grammatical errors can make your products (and you!) look unprofessional.
By following these tips, you can write product descriptions that will help you sell more products on Etsy.
I'm Jackie, the heart behind Marketing and Heart, and since 2011, I've turned my passion for creating handcrafted Pagan jewelry into a successful six-figure business. I'm on a mission to empower other artisans to build their dream businesses by sharing the insights and tactics that have worked for me. When I'm not working, you'll find me enjoying nature, foraging for mushrooms, or spending quality time with my family and my chickens, never too far from my beloved collection of jewelry tools.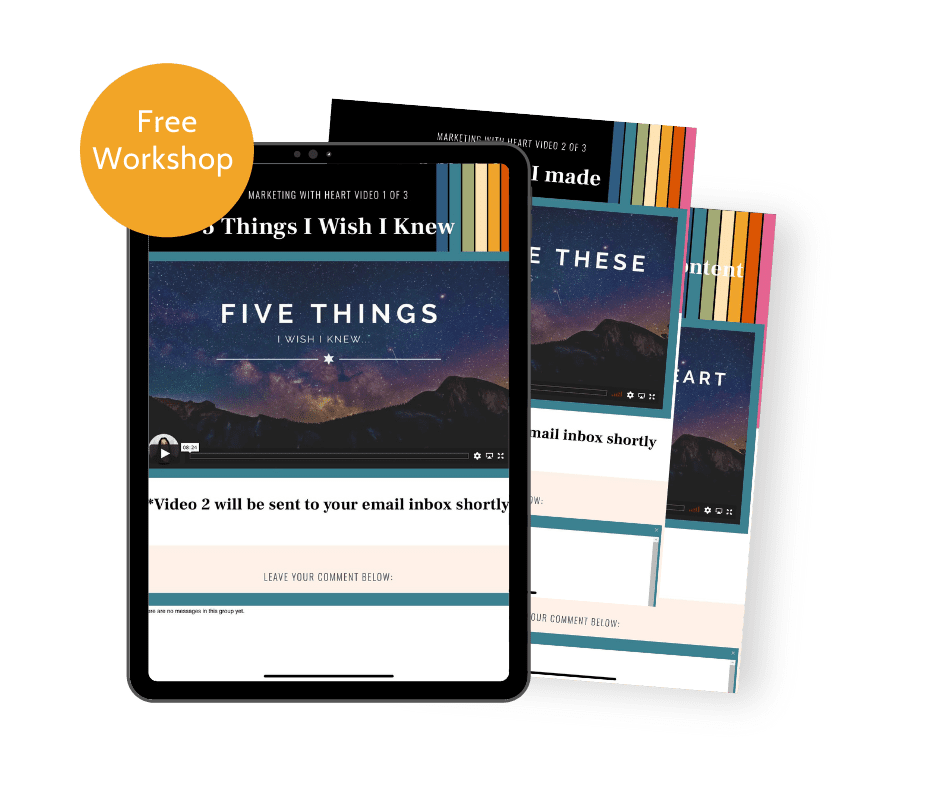 Finally! A Proven Way To Actually Grow Your Audience Of True Fans Without Making Social Media A Full Time Job
---