Did you know ChatGPT can help you with Etsy SEO?
ChatGPT is an innovative digital platform that can assist you with optimizing your Etsy store to improve your search engine ranking. With its up-to-date knowledge of the latest Etsy SEO algorithms, ChatGPT can provide you with invaluable insights and strategies to boost your online visibility and attract more customers to your store. Whether you are a new Etsy seller or an experienced one, ChatGPT can help you stay ahead of the competition and reach your target audience effectively.
One of the main advantages of using ChatGPT for Etsy SEO is it's ease of use to help you research the best keywords to optimize your product listings, keywords, and tags to maximize your store's potential and attract more sales. ChatGPT helps Etsy sellers easily find the most effective keywords to use in product descriptions and tags, resulting in increased visibility and sales.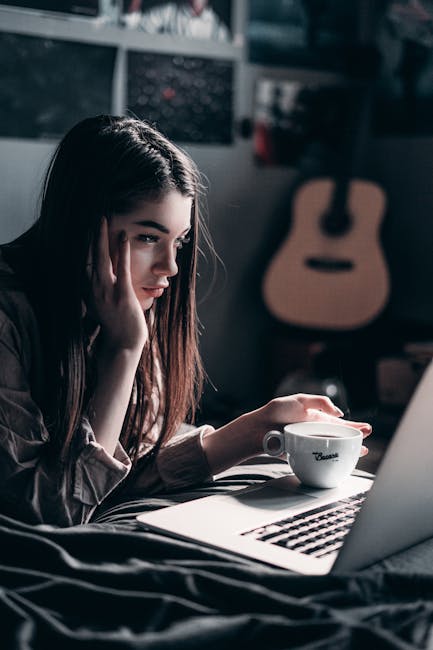 How to do Etsy SEO keyword research using ChatGPT
By utilizing ChatGPT, Etsy sellers can uncover high-volume search terms that buyers use to find products similar to theirs. This keyword research tool allows sellers to identify long-tail, low-competition keywords that can be used to optimize product titles, tags, and descriptions, resulting in increased visibility and traffic to their online store.
Here are some ChatGPT prompts for Etsy keyword research:
What are some high search volume, but low competition keyword searches on Etsy for a [brief description of your product].
Make note of the most relevant keywords for your product and do a quick search on Etsy to see what kind of products show up in search. If you feel your product fits in, then the keywords are a great fit for your product.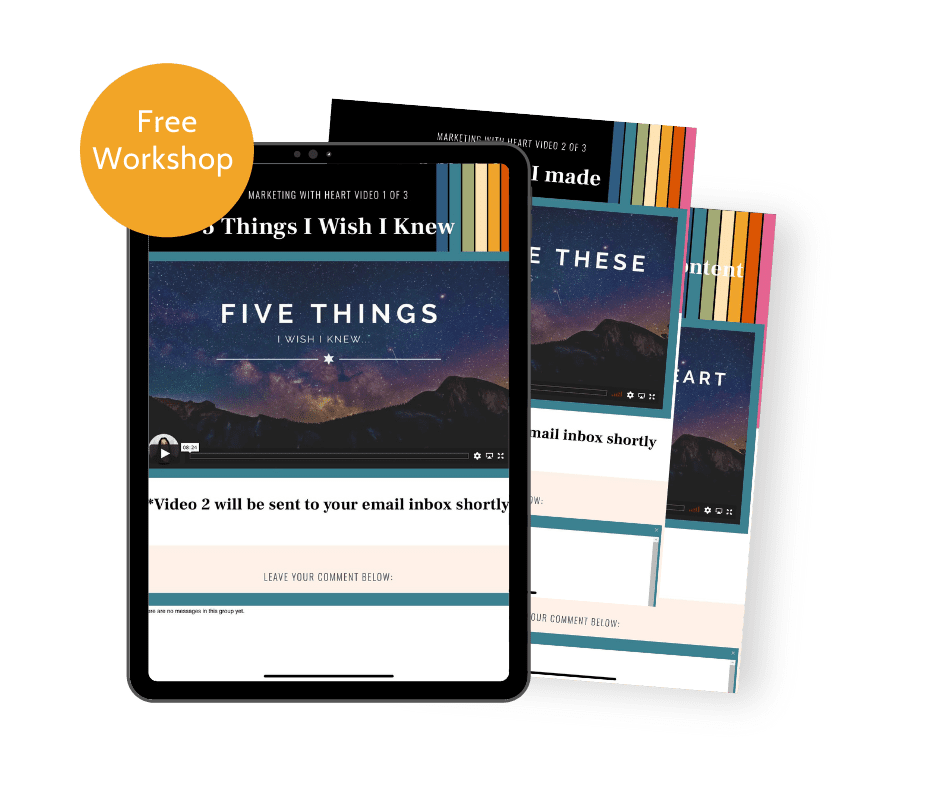 Finally! A Proven Way To Actually Grow Your Audience Of True Fans Without Making Social Media A Full Time Job
---
How to Use ChatGPT to write SEO optimized Etsy product descriptions and titles
ChatGPT is an excellent tool for writing SEO-optimized product descriptions and titles for your Etsy shop. As an online marketplace for handmade and vintage items, Etsy presents a unique opportunity for small business owners to showcase their products to a global audience. However, with thousands of other shops competing for attention, it's essential to create well-crafted product descriptions that are search engine optimized to ensure maximum visibility.
ChatGPT can assist you in creating compelling product titles and descriptions that will grab the attention of potential customers and help improve your Etsy shop's ranking. Using ChatGPT is simple and straightforward. You only need to enter your product's details into the AI model, and the tool will generate a clear and concise description that includes relevant keywords to rank your products on search engines.
ChatGPT can also help you craft catchy and unique product titles that capture your audience's attention, increasing your product's chances of being found and purchased. With the tool's ability to optimize keywords, you can experience an increase in traffic and sales, leading to Etsy shop growth.
In conclusion, ChatGPT is an ideal solution for crafting SEO-optimized product descriptions and titles for your Etsy shop. Taking your time to create unique and well-written product descriptions will undoubtedly pay off in the long run, especially with the aid of ChatGPT. So, take advantage of this exceptional tool today and watch as your Etsy shop stands out from the competition.