Boost Your Etsy Sales with Pinterest: Understanding User Intentions
If you're an Etsy seller looking to boost your sales, using Pinterest can be a game-changer. However, to get the most out of this platform, you need to understand user intentions and this pesky little thing called "the trust barrier" ?
The trust barrier refers to the hesitation people may have before making a purchase from a new or unknown seller. To overcome this, you need to build trust with your potential customers. One way to do this is by creating a visually appealing Pinterest profile with high-quality images of your products.
Additionally, actively engaging with your audience by responding to comments and messages can foster trust and credibility. You can also create Pinterest pins that showcase your Etsy reviews or showcase customer photos.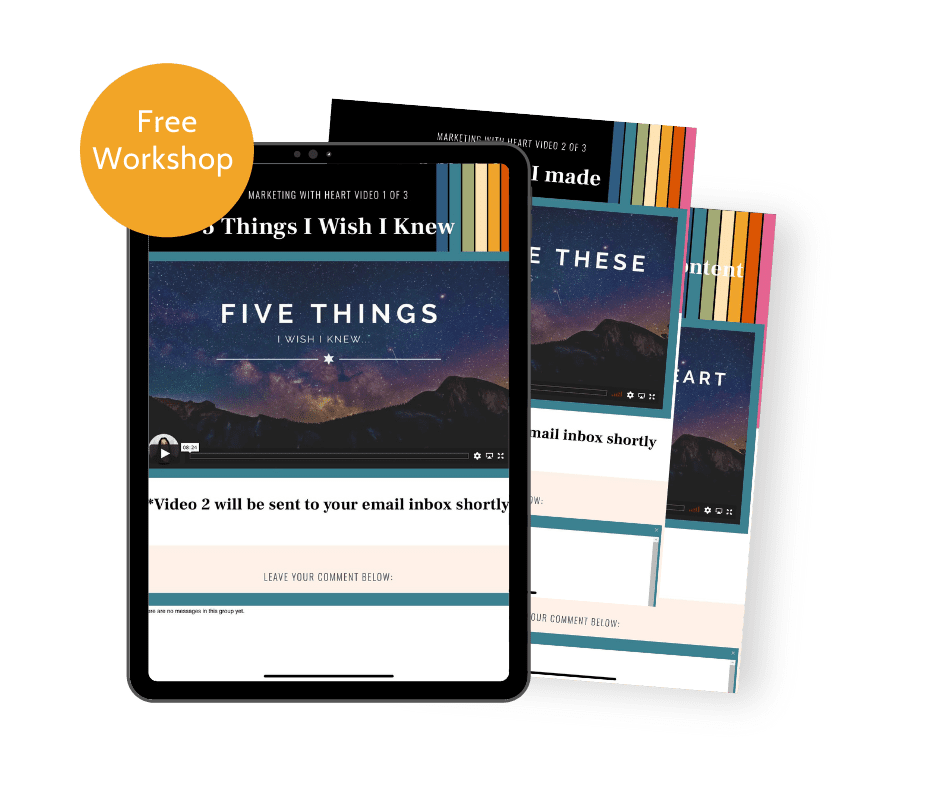 Finally! A Proven Way To Actually Grow Your Audience Of True Fans Without Making Social Media A Full Time Job
---
Understanding user intentions is also crucial in attracting potential customers. Many Pinterest users browse the platform for inspiration and ideas, rather than with the intention of making a purchase. Therefore, it's important to make your products discoverable by using relevant keywords and hashtags in your pin descriptions. This means that you need to use words that target the right person. Crafters search Pinterest in a totally different way than someone looking to shop!
Additionally, creating boards that showcase how your products can be used in different contexts or gift guides can help users envision your products in their own lives. Overall, by understanding the trust barrier and user intentions, you can use Pinterest to effectively promote your Etsy shop and increase your sales.
Different Types of Pinterest Users and How to Reach Them.
Pinterest is a visual discovery and bookmarking platform that allows users to find inspiration, ideas, and information by pinning images and videos. With over 335 million active users, Pinterest offers a vast potential audience for businesses and marketers looking to reach their target market. However, different types of Pinterest users use the platform for different purposes.
Understanding these user types is crucial to reach the right audience with your messaging. The first type of Pinterest user is the DIY enthusiast ? This user loves to learn new skills and create things from scratch. They are drawn to visual tutorials, how-to guides, and step-by-step instructions.
To reach this type of user, businesses can create visually appealing pins that showcase their products or services and offer tutorials or instructional content.
The second type of Pinterest user is the planner. ?
This user is highly organized and uses Pinterest to plan their future projects, events, and purchases. They are looking for inspiration, ideas, and products that align with their goals and interests. To reach this type of user, businesses can create boards and pins that cater to different planning topics, such as home decor, travel, or fashion. The third type of Pinterest user is the shopper. ?
This user is actively looking for products to purchase, and Pinterest offers a convenient and visual way to find them. They are looking for high-quality images and detailed product descriptions. To reach this type of user, businesses can create shoppable pins that link directly to their products and offer exclusive discounts or promotions.
In conclusion, understanding the different types of Pinterest users and their preferences is critical to creating effective marketing campaigns. By tailoring your content to their needs and interests, you can build a loyal following and drive sales and engagement.
Boost Your Etsy Sales with Pinterest: Strategies for Attracting Collectors, Shoppers, and DIY Enthusiasts
Etsy is an incredible platform for small business owners, artists, and crafters to sell their handmade or vintage items. However, sometimes it can be challenging to reach the right audience and drive sales. That's where Pinterest comes in. Pinterest is a visual search engine that has over 250 million active users. It is an excellent tool for driving traffic to your Etsy shop and boosting sales.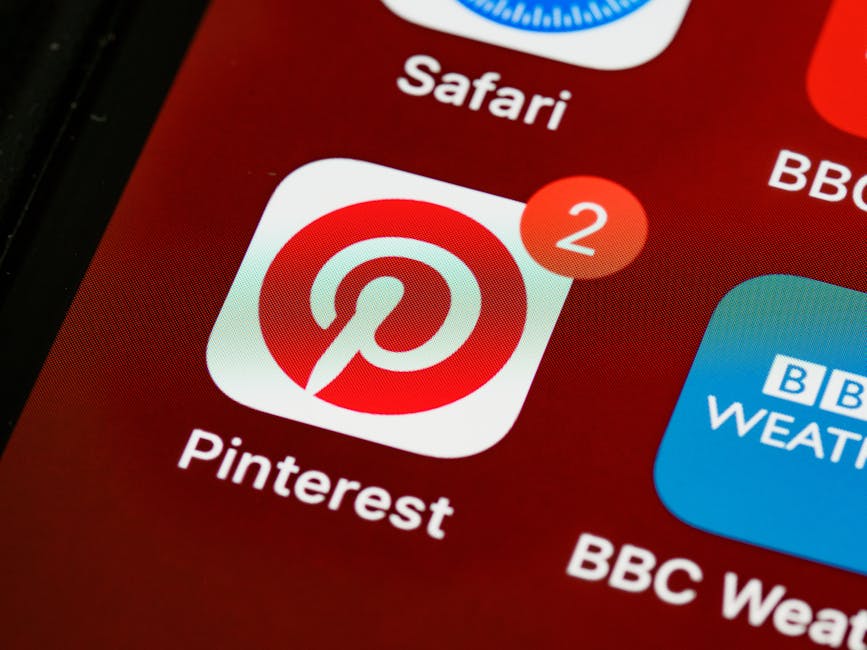 But how do you use Pinterest effectively to attract collectors, shoppers, and DIY enthusiasts? The first step is to create visually appealing pins. Your pins should showcase your products and tell a story. Use high-quality images and add descriptions that highlight the unique features of your items.
It's also essential to use relevant keywords in your descriptions, so your pins show up in search results. Another strategy is to join Pinterest group boards. Group boards have a larger audience, and they can help to increase the visibility of your pins. Find group boards that are relevant to your niche and start engaging with the community.
Make sure to follow the board rules and share valuable content. Lastly, consider running Pinterest ads. Pinterest ads can be an effective way to target your ideal audience and increase sales. You can create promoted pins that appear in search results or target specific interests and demographics.
By implementing these strategies, you can use Pinterest to boost your Etsy sales and attract collectors, shoppers, and DIY enthusiasts. Remember to be consistent, engage with your audience, and track your results to make informed decisions.