Are you an Etsy shop owner looking to drive more traffic to your online store? Look no further than Pinterest! With over 250 million monthly active users, Pinterest is a powerful platform to showcase your products and reach a wider audience.
By utilizing Pinterest, Etsy shop owners have the opportunity to increase their brand exposure and attract potential customers to their online store.
For example, a handmade jewelry Etsy shop owner can create Pinterest boards that feature their products, such as "Statement Necklaces" or "Boho Earrings," to attract users searching for those specific styles.
In this blog, we'll explore some simple tips to help you unlock the power of Pinterest and boost your Etsy shop's traffic. Let's start with some simple tips ☺️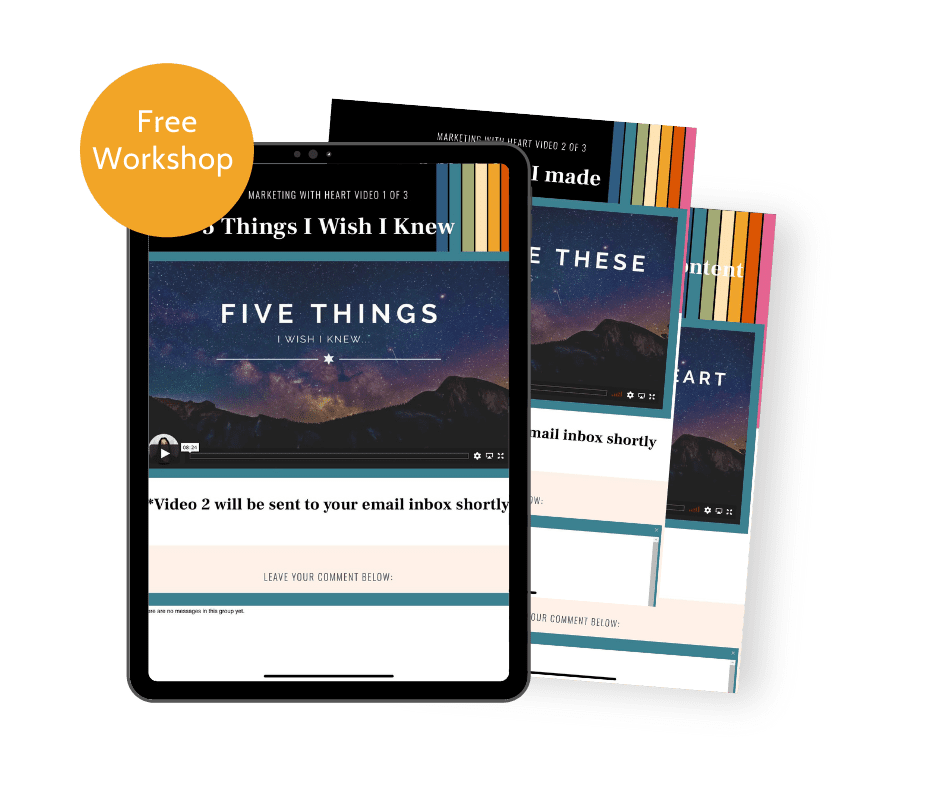 Finally! A Proven Way To Actually Grow Your Audience Of True Fans Without Making Social Media A Full Time Job
---
Boost Your Etsy Shop's Traffic with These Simple Pinterest Optimization Tips
✅ 1. Optimize Your Profile
Your Pinterest profile is the first impression potential customers will have of your brand. Make sure it is complete and optimized for search. Use relevant keywords in your profile description and ensure your Etsy shop link is prominently displayed.
✅ 2. Pin High-Quality Images Pinterest is a visual platform, so make sure your product images are high-quality and visually appealing. Use natural light and clear backgrounds to showcase your items in the best possible way.
✅ 3. The key to success on Pinterest is to have visually stunning and high-quality product images.The more attractive and eye-catching your images are, the more likely users will be to engage with your content and follow your brand on Pinterest.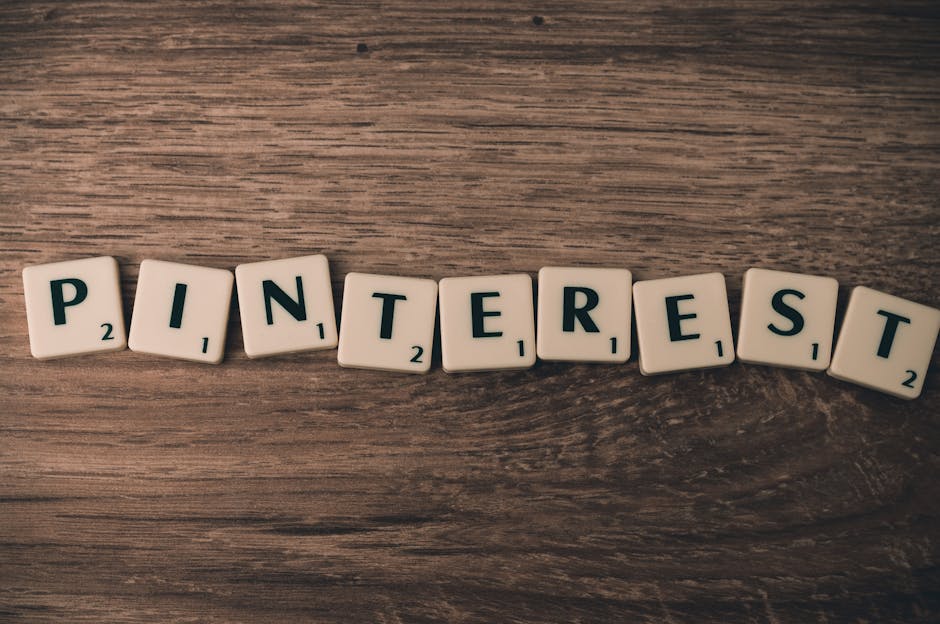 Boost Your Etsy Shop Sales with These Pinterest Strategies
Create Boards Organize your products into themed boards to make it easier for users to find what they're looking for. Use keywords in your board names and descriptions to help your boards show up in search results.
👉 Make sure you're pinning regularly!
Pinterest rewards active users, so pin frequently to keep your followers engaged and attract to new ones. Aim for a mix of your own products and other content that your audience will find valuable.
👉 Utilize Rich Pins
Take advantage of Pinterest's rich pins feature to provide more information about your products, including pricing and availability. This can help increase click-through rates and ultimately drive more traffic to your Etsy shop.
👉 Engage with Your Followers
Respond to comments and messages from your followers and engage with other users by commenting on their pins. This will help build relationships and increase your visibility on the platform.
In conclusion, Pinterest is a powerful tool that can help you boost your Etsy shop's traffic. By following the tips in this blog post, you can optimize your Pinterest profile, pin high-quality images, create boards, and engage with your followers. By taking advantage of Pinterest's features, you can reach a wider audience and drive more traffic to your Etsy shop.
Lastly, according to Sprout Social, "93% of Pinterest users use the platform to plan or make purchases, and 83% of weekly Pinners have made a purchase based on content they saw from brands on Pinterest."
This highlights the potential for Etsy shop owners to leverage Pinterest as a marketing tool to drive traffic and increase sales, so time to get to work!