The curated list of my favorite handmade business things
These are the tools and resources I use to run my handmade business.
Note: This page contains affiliate links, which means that if you click a link and make a purchase, I may receive a small commission at no extra cost to you. I appreciate your support! And you can read my full disclaimer here.
A nice and easy alternative to photoshop 💙
Because adding gifs to your emails is a *must*.
Don't want to waste countless hours designing social media content? I've got you covered.
Spreadsheets but literally everywhere and it won't slow down your computer! 
Not really overnight anymore, but this is the best place to get stickers made in bulk.
My favorite place to purchase shipping labels for my website.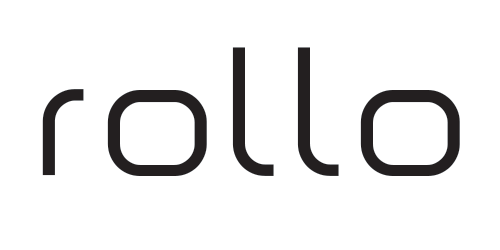 The best and most reliable shipping label printer.

Check out what's on my bookshelf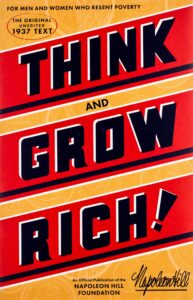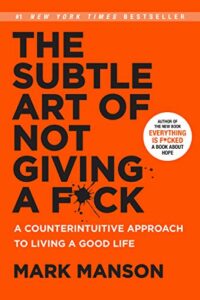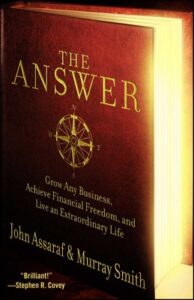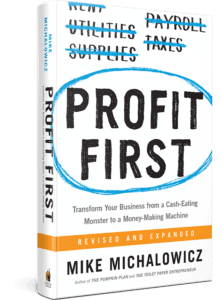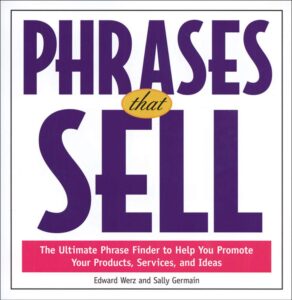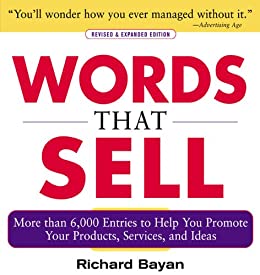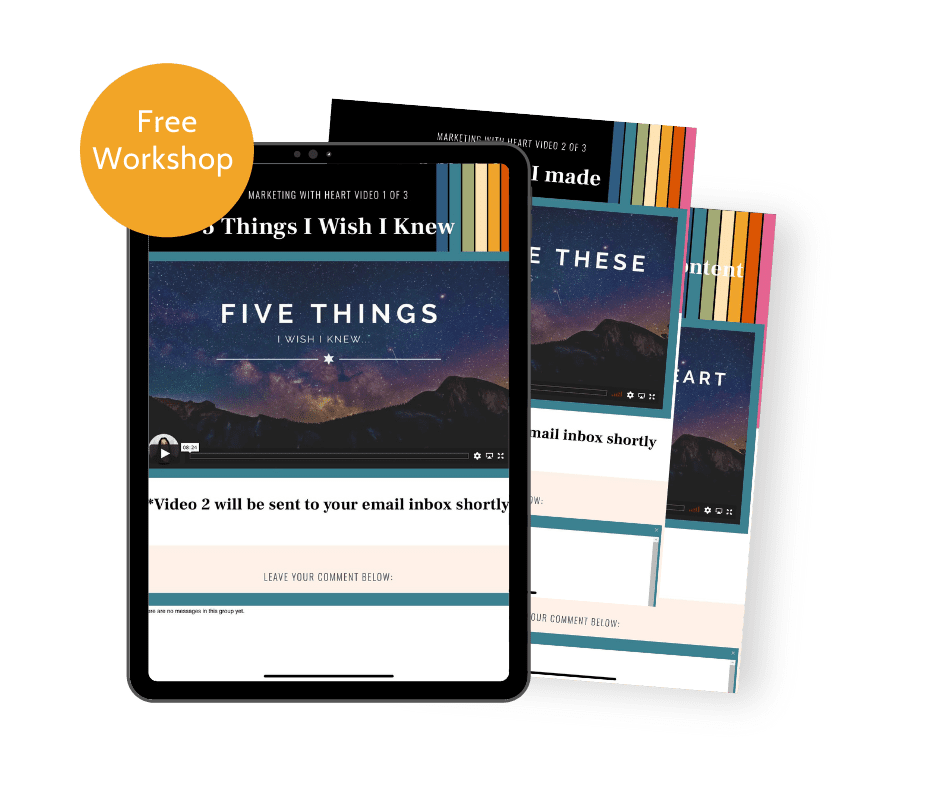 Free Workshop To Grow Your Handmade Business With Email and Social Media
I'll share with you my best kept secrets to grow to six figures with my 2 step framework!