Etsy is a great platform for selling handmade and vintage items. But if you want to learn how using Pinterest for more sales on Etsy, you've come to the right place! The first step in getting more sales on Etsy is to get your products in front of more people, and that's exactly where Pinterest comes in.
Pinterest is a visual search engine that allows users to find pins of products and ideas that they're interested in. And because it's a visual platform, it's a great way to show off your products and make them look appealing to potential customers.
In this blog post, I'll share some tips on how to use Pinterest to increase your Etsy sales. We'll cover everything from creating pins to promoting your products. So if you're looking to boost your Etsy sales, read on!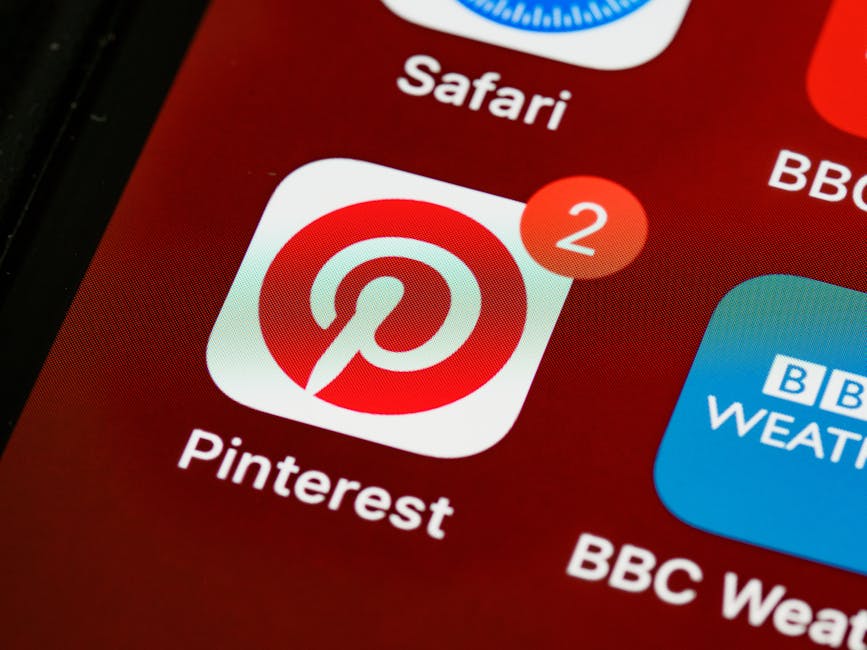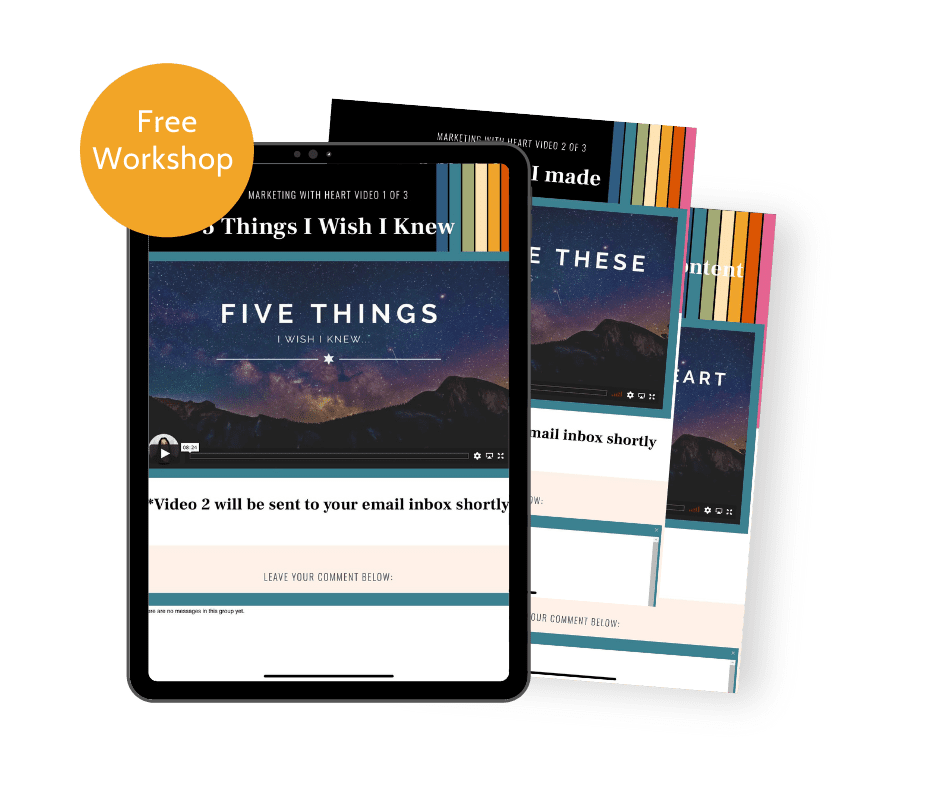 Finally! A Proven Way To Actually Grow Your Audience Of True Fans Without Making Social Media A Full Time Job
---
How to link Etsy to Pinterest 2023
Unfortunately, you can't claim Etsy on Pinterest anymore (boooooo!), but that doesn't mean you can't pin your products to get more views and sales on Etsy. However, if you have a Shopify or a website, you can still connect those.
Secrets to Drive Organic Etsy Traffic – No Need for Etsy Ads!
As an established Etsy seller with a thriving shop that consistently generates over 18,500 views per month, I can attest to the power of organic traffic!
Many Etsy sellers rely solely on ads (or nothing at all! 🤭) to drive traffic to their shop, but I have found that a strategic focus on organic marketing efforts can yield fantastic results. First and foremost, it is crucial to optimize your Etsy shop's SEO (search engine optimization) by utilizing relevant keywords throughout your shop's titles, tags, and descriptions because this will help you rank better when connected to Pinterest.
This will ensure that your shop appears in relevant search results and brings in targeted traffic when either you or someone else pins one of your products to Pinterest. Additionally, creating high-quality product photos and descriptions is essential to attracting potential customers and getting them to click over to your Etsy shop.
Maximizing Etsy Shop Visits with a Pinterest Strategy: A Breakdown of Traffic Sources and Revenue
Running a successful Etsy shop requires more than just creating great products. You also need to attract potential customers and convert those visitors into paying customers.
But just how does one do that? Where can one find "the good traffic"? 🧐
In today's digital age, platforms such as Pinterest have become powerful tools for business owners to drive traffic to their online shops. Pinterest is a visual discovery platform where users can save and share images that inspire them. Think of it as a visual search engine.
Is Pinterest good for Etsy sales?
As an Etsy seller, you can use Pinterest to showcase your products and drive traffic to your Etsy shop. By creating a Pinterest strategy, you can maximize your Etsy shop visits and increase revenue. To create a successful Pinterest strategy, you need to understand where your traffic is coming from and how it's converting into revenue. You can track your traffic sources by using Google Analytics or Etsy's built-in analytics feature. This will give you insights into which pins and boards are driving the most traffic to your shop.
Organic Pinterest Traffic Drives Over 100,000 Etsy Visits for Seller Without Ads
As an Etsy seller, driving traffic to your store is crucial for success. While paid advertising can be effective, relying on organic traffic should be your number-one priority as that will yield the best long-term results.
By focusing on creating quality content on Pinterest and optimizing their Etsy shop for search engines, you can tap into a largely untapped audience for your products. The key to success is providing value to your followers on Pinterest by sharing helpful information, tutorials, and other relevant content that your target audience is interested in, and you do this by creating and optimizing your profile and Pinterest boards.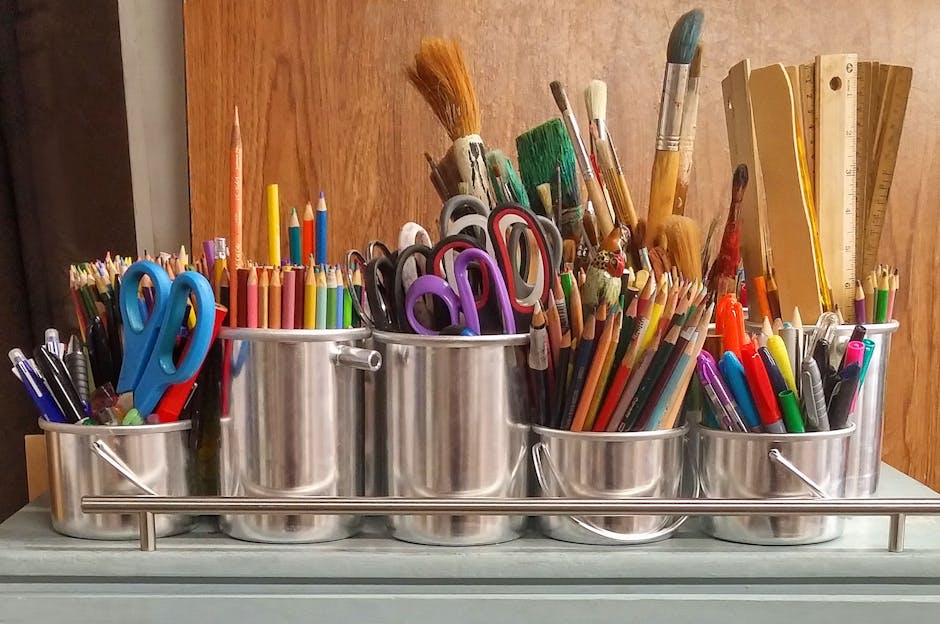 Maximizing Organic Traffic: Utilizing Pinterest Analytics to Boost Etsy Sales
Etsy sellers need to utilize all available tools and resources to maximize their online presence and reach their target audience. For Etsy shops, one effective way to boost sales is by utilizing Pinterest analytics to increase their organic traffic.
This information can then be used to optimize your Pinterest profile and boards, and to create targeted pins that are more likely to be seen by potential customers. Additionally, by linking your Etsy shop to your Pinterest account, you can increase your shop's visibility and drive more traffic directly to your storefront.
By adopting a data-driven approach to your Pinterest marketing strategy, you can maximize your organic traffic and ultimately boost your Etsy sales.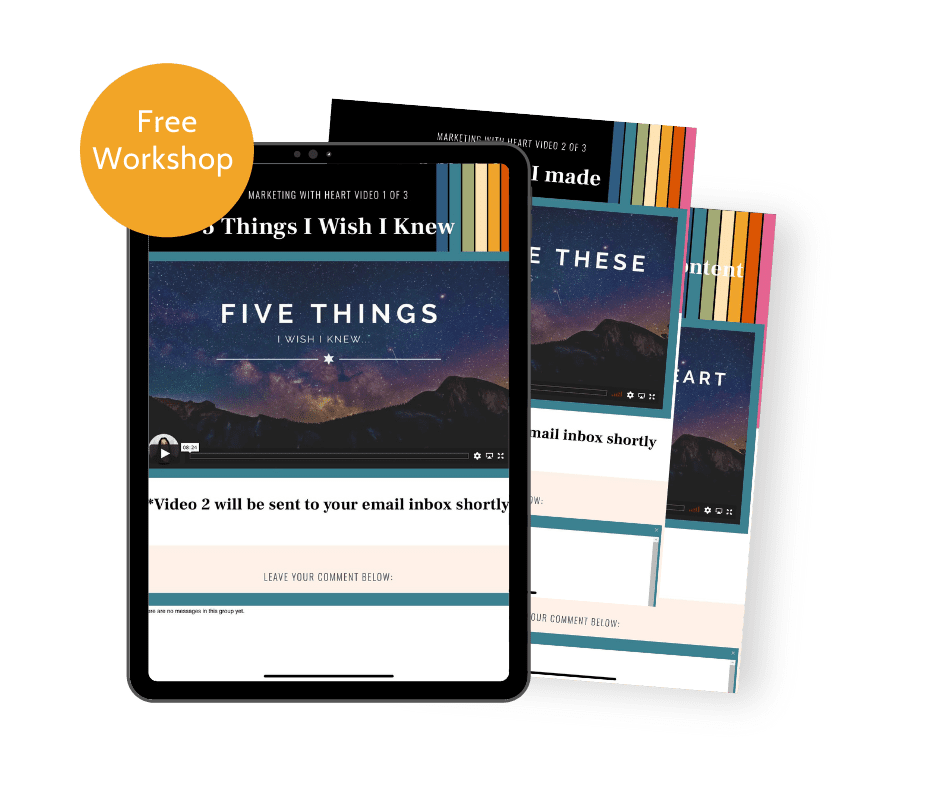 Finally! A Proven Way To Actually Grow Your Audience Of True Fans Without Making Social Media A Full Time Job
---
Maximizing Your Etsy Sales with Pinterest: Why Investing Time in Evergreen Pins Can Yield Long-Term Results
Online marketplaces like Etsy have become increasingly popular among small business owners and artisans who want to showcase their unique products to a global audience. However, succeeding in this highly competitive platform means that you have to be aware of the latest strategies and techniques for maximizing your sales.
One of the most popular and effective ways of achieving this is by leveraging the power of Pinterest. By using Pinterest to promote your Etsy shop, you can tap into the platform's massive user base and drive more traffic to your listings. But how can you ensure that your Pinterest efforts yield long-term results?
The key is to focus on creating evergreen pins that have a timeless appeal and will continue to attract attention from users over time.
Evergreen pins are those that have a long lifespan and are not tied to specific events or seasons.
They can be pinned and repinned multiple times, and can be shared across different boards and profiles. By investing time in creating evergreen pins, you can generate a steady stream of traffic to your Etsy shop that'll last you for years.
Unlock the Power of Pinterest: Drive More Traffic to Your Etsy Shop with These Simple Tips
Start by optimizing your profile bio and all of your Pinterest boards with highly relevant keywords that you've researched using the Pinterest search bar. Be sure to sprinkle in those keywords wherever relevant, for example in your pin titles and board descriptions. This is how Pinterest understands what your account and content is all about. Next, here are some additional simple tips to help you unlock the power of Pinterest:
1. Create high-quality pins
Your pins should be eye-catching and relevant to your target audience. Use high-quality images and clear text to create pins that will make people want to click through to your Etsy shop.
2. Pin regularly
Pinterest rewards fresh pins, so it's important to pin new content regularly. Aim to pin at least 10 new pins per day.
3. Use relevant keywords
When you pin your products, be sure to use relevant keywords in your descriptions. This will help people find your pins when they're searching for products like yours.
4. Join relevant boards
There are many relevant boards on Pinterest where you can pin your products. Join these boards and pin your products regularly.
5. Repin other people's content
Pinning other people's content is a great way to get your pins seen by more people. When you pin other people's content, be sure to include a link back to their original post.
6. Use social media to promote your pins
Share your pins on social media to help people find them. When you share your pins, be sure to include a link back to your Etsy shop.
7. Track your results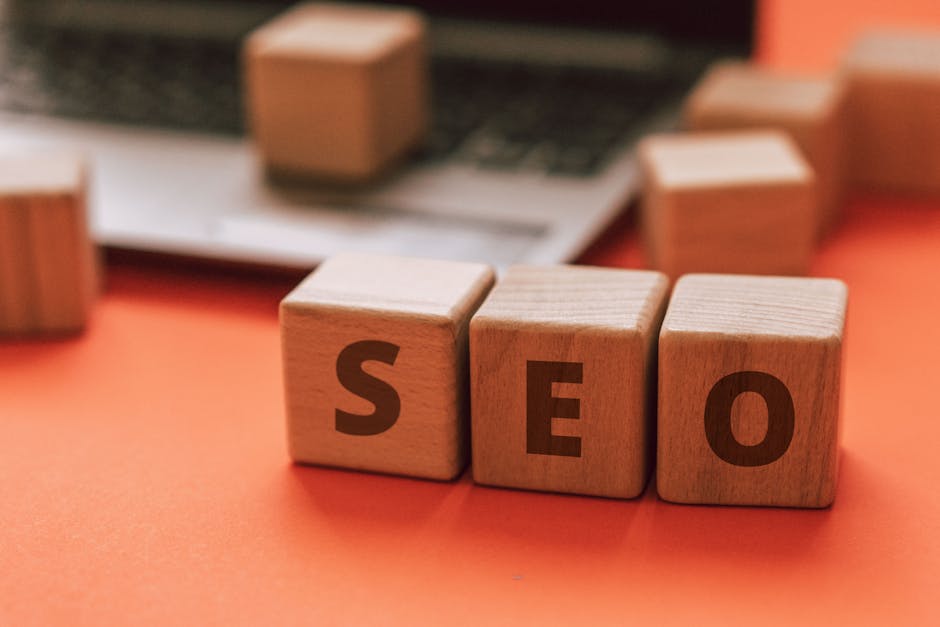 Boost Your Etsy Sales with Pinterest: Mastering SEO and Strategic Keywords for Increased Visibility
With over 250 million monthly active users, Pinterest can help to expand your reach and increase visibility for your Etsy shop. But how do you ensure that your pins are showing up in search results?
SEO and strategic keywords are the key to success. By incorporating relevant keywords in your pin descriptions and board titles, you can improve your search rankings and increase your chances of being found by potential customers.
Additionally, utilizing rich pins (Etsy does this automatically!), which include more information about your products, can make your pins stand out and provide more context for users.
It's important to keep in mind that consistency is key when it comes to Pinterest marketing. By regularly updating your boards and regularly pinning new content, you can keep your followers engaged and attract new ones.
Overall, mastering SEO and strategic keywords on Pinterest can help to boost your Etsy sales and grow your business.
Maximizing Etsy Profits: How to Factor in Off-Site Ads and Utilize Pinterest to Drive Traffic
As an Etsy seller, maximizing profits should always be one of your primary goals. To achieve this, you must factor in various elements such as off-site ads and utilizing Pinterest to drive traffic to your Etsy shop.
First and foremost, off-site ads can be a game-changing way to increase your sales and profits. Etsy's off-site ads work by featuring your listings on various platforms such as Google and Facebook. This means that your products can be seen by a much wider audience, which increases the likelihood of generating more sales.
However, it's worth noting that Etsy charges a fee for this service, so you'll need to factor this into your pricing strategy.
Understanding the Difference: Why Pinterest is a Better Platform for Driving External Traffic and Boosting Etsy Sales
As a handmade Etsy seller, it's essential to understand the difference between different social media platforms and their advantages. Pinterest, in particular, stands out as an excellent platform for driving external traffic and boosting Etsy sales.
While other social media platforms like Instagram and Facebook can help you connect with your audience and build brand awareness, Pinterest excels in driving traffic directly to your Etsy shop by creating shoppable pins. With Pinterest, users can easily save and share pins, making it easier for potential customers to discover and purchase products from your online store.
Additionally, Pinterest's search algorithm allows users to find specific pins and boards, ensuring your products can be found by those searching for them. By optimizing your Pinterest account with the right keywords, descriptions, and images, you can improve your search rankings, increase your product visibility, and ultimately drive more traffic to your Etsy shop.
Overall, understanding the differences between social media platforms and leveraging the strengths of each can help you maximize your Etsy shop's success.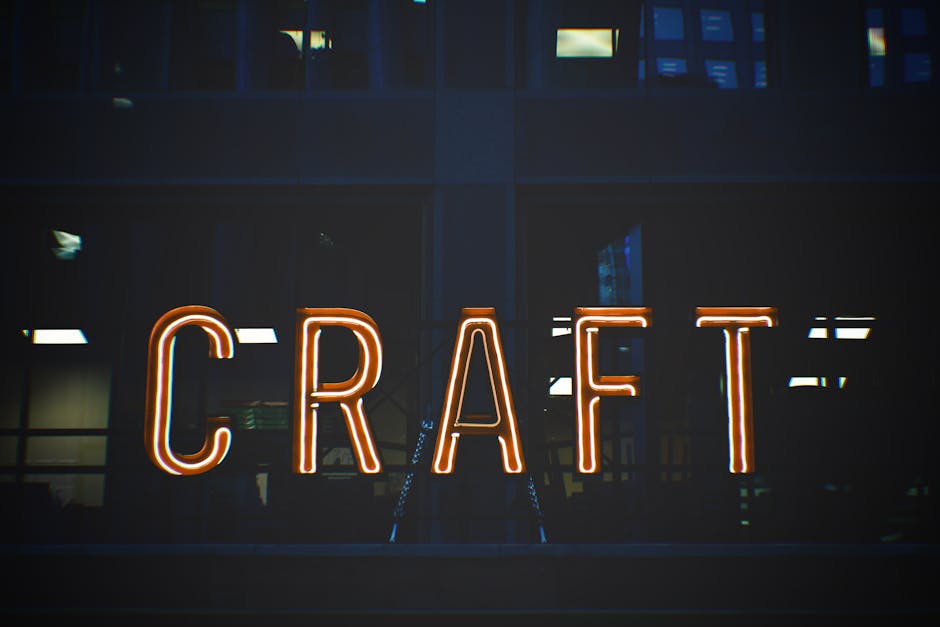 Overcoming the Trust Barrier: Understanding the Different Intentions of Pinterest Users for Increased Etsy Sales
Building a trustworthy relationship with customers is crucial for businesses to succeed. This is particularly relevant for Etsy sellers who rely heavily on social media and platforms like Pinterest to drive traffic and increase sales.
One of the biggest challenges that Etsy sellers face when leveraging Pinterest is overcoming the trust barrier. To do this effectively, it is important to understand the different intentions of Pinterest users. While some use Pinterest as a source of inspiration and ideas, others use it as a shopping platform.
By tailoring your Pinterest marketing strategy to the different intentions of users, you can increase your chances of converting Pinterest traffic into Etsy sales. For instance, incorporating high-quality product images, customer reviews, and pricing information can help establish trust and credibility with potential customers.
Think about making pins showcasing your great reviews, customer photos and consider uploading short-form video as idea pins. These are great ways for potential customers to feel connected to you and your brand.

Maximize Your Etsy Sales with Pinterest
If you're an Etsy seller looking to boost your online sales, then you'll definitely want to take advantage of the power of Pinterest. This media platform has proven to be a game-changer when it comes to promoting products and driving traffic to e-commerce sites.
With its user-friendly interface and visually appealing layout, Pinterest is the perfect platform to showcase your unique handmade items to a wider audience. And the best part is, you don't need to be a marketing expert to get started and Pinterest pins have the longest shelf-life for your content.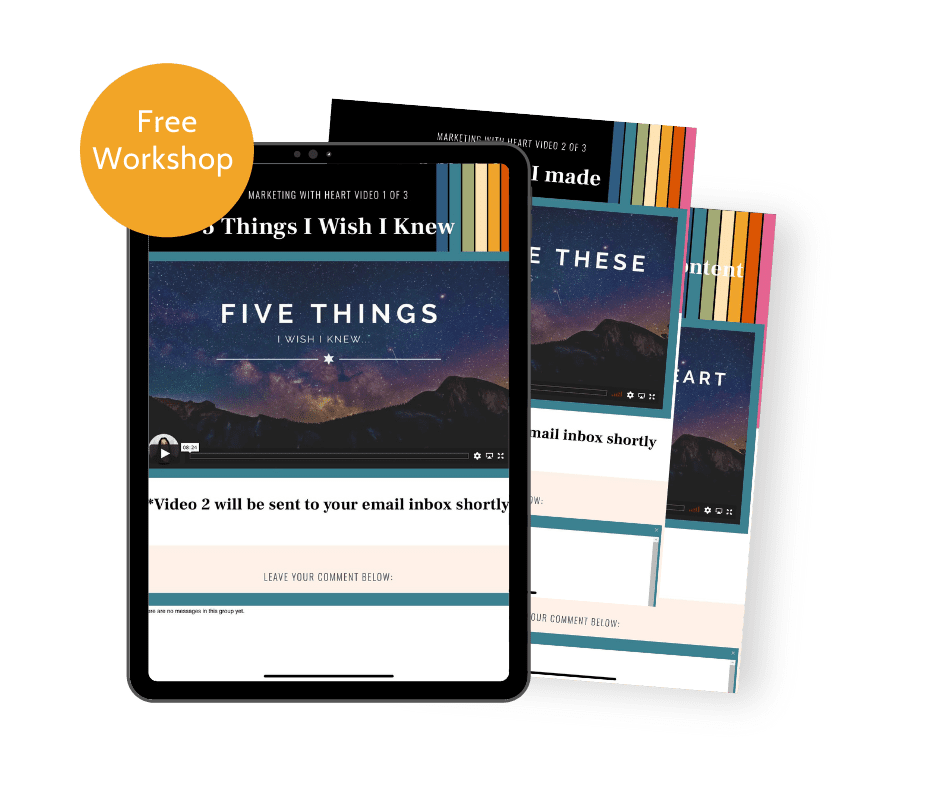 Finally! A Proven Way To Actually Grow Your Audience Of True Fans Without Making Social Media A Full Time Job
---